Volucris Gundog Training
Gundog Training throughout Nottinghamshire and Derbyshire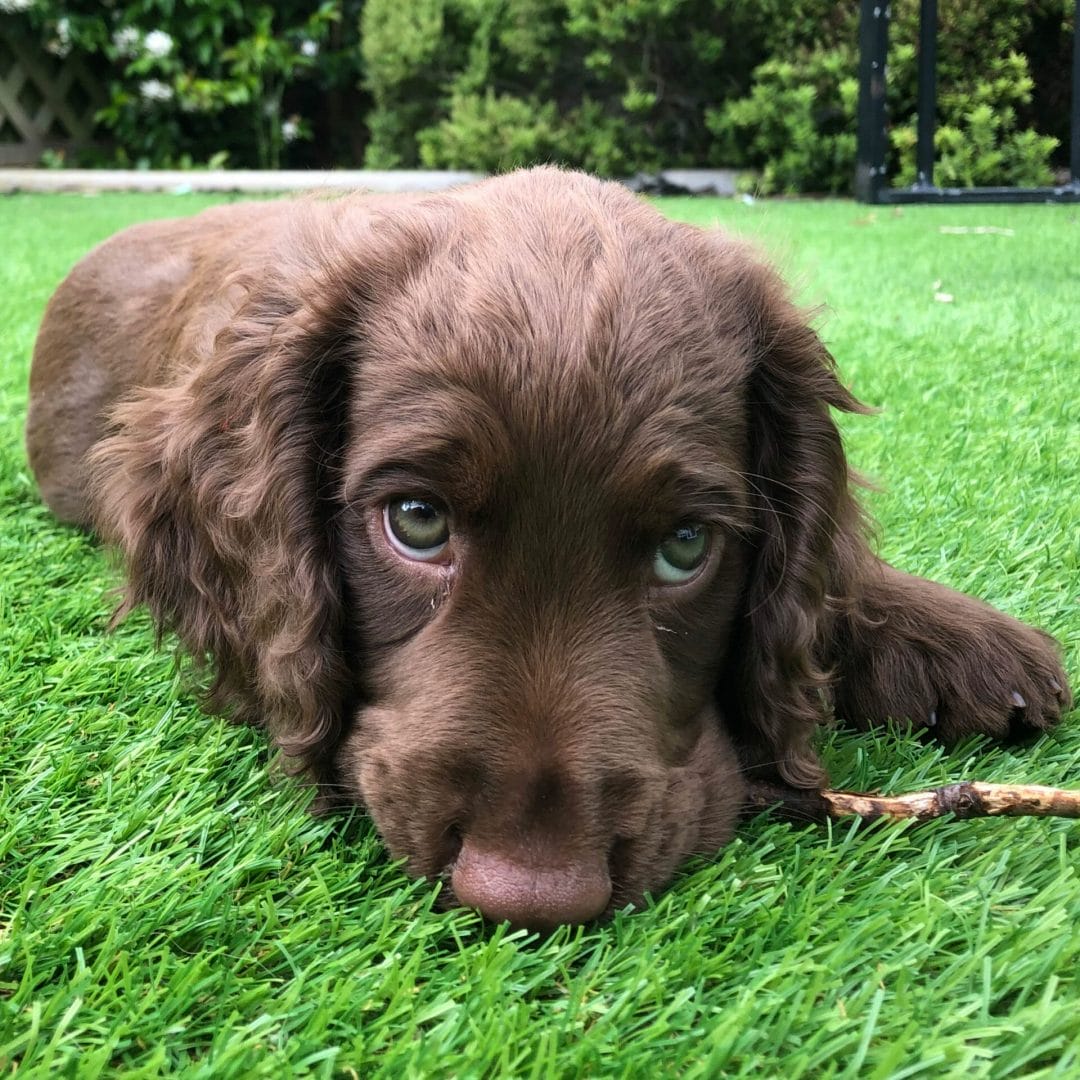 "Volucris training was recommended to me and they haven't disappointed. Their facilities are first class and Mark is a fabulous trainer. Basil loves his training sessions."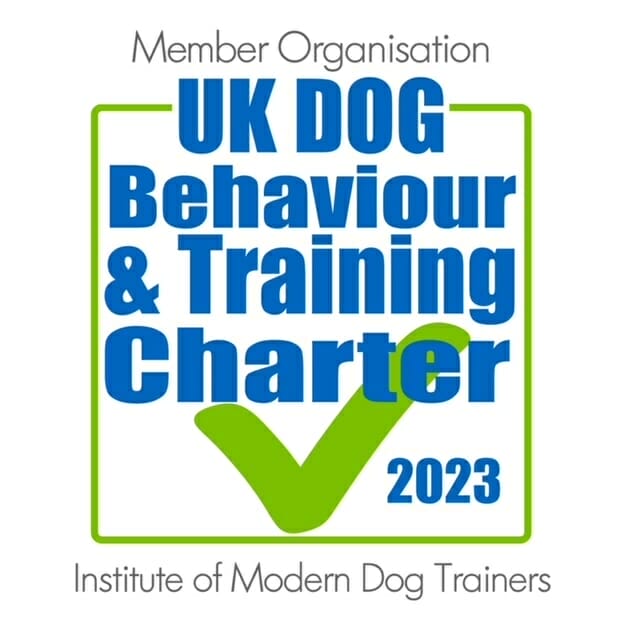 Training Fees
Workshops – £30
Training Days – £80
Outdoor 1 to 1's – £50 per hour
Indoor 1 to 1's – £60 per hour
Gold Courses – £75 (6 classes)
Puppy Courses – £50 (4 classes)
Positive Reinforcement Training for Pet and Working Gundogs
Volucris run weekly training sessions at Pawz Let Loose and our training ground in Pinxton, Nottinghamshire. From Puppy to Advanced, we offer 1 to 1 and group training for all levels of ability. We have a simple aim, to provide advice, guidance and support that will help achieve your goal.
ContacT
We offer group classes, courses and workshops for dogs and handlers of all levels of ability. If you need a little extra support, we provide 1 to 1's on days and times that are convenient to you. We are pleased to also offer Behaviour Adjustment Training for dog reactivity and other behaviours such as resource guarding and separation anxiety.
If you need help and advice, please don't hesitate to call, email or message.
Tel:  07508 654493
Email: info@volucris.co.uk
Pinxton
We are lucky to have our own training facility with fenced paddocks, woods and water. To provide an enhanced training experience, we have also added jumps, lanes and steadiness pens. For Puppies and Novice dogs, we use the secure high fenced field and indoor arena at Pawz Let Loose, which is handily situated directly opposite our training ground. From Puppy to Advanced, we have facilities to meet all your training needs.
Puppy Foundation

Novice – Advanced Training

Scurry Training

Specialist Training Days

Shoot Experience Days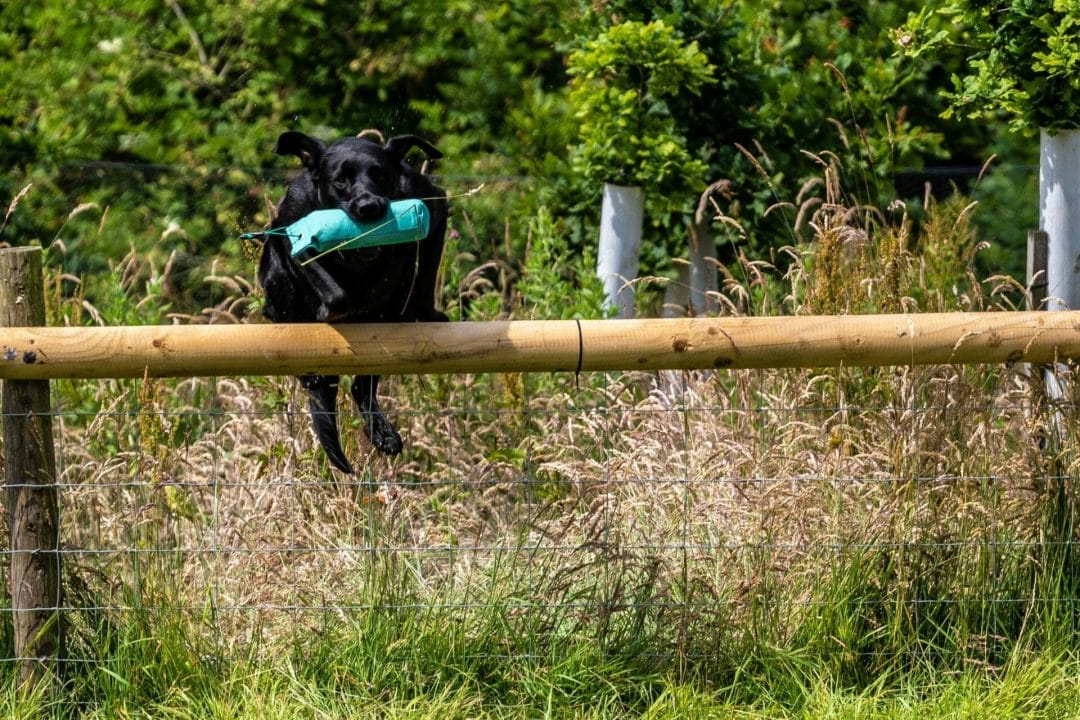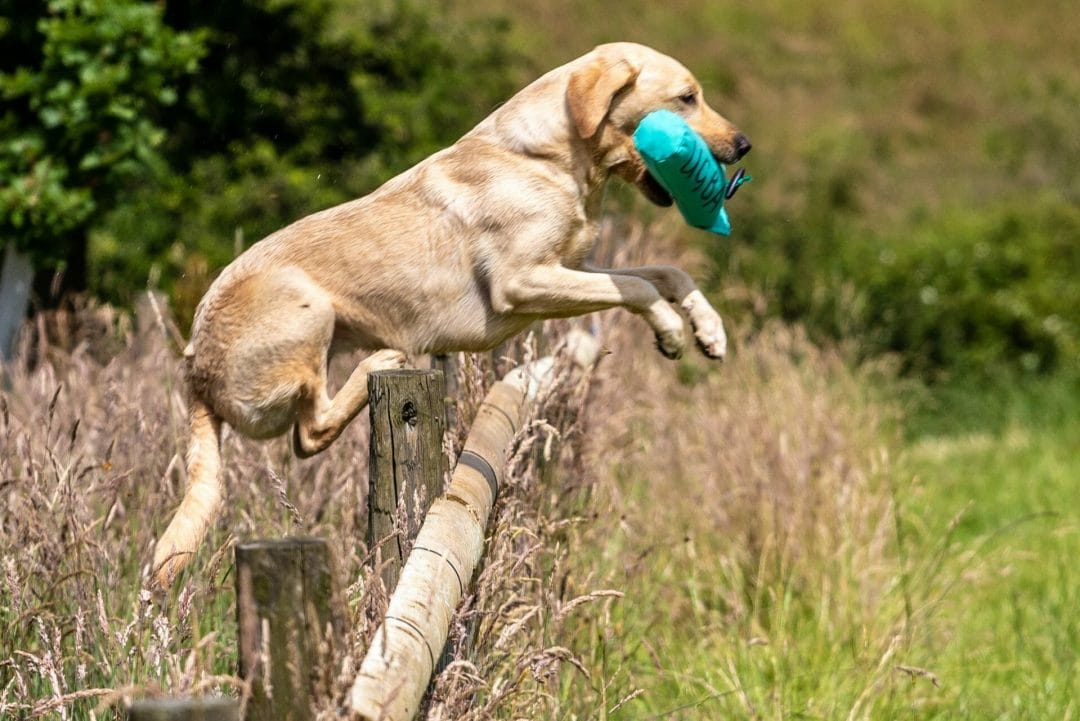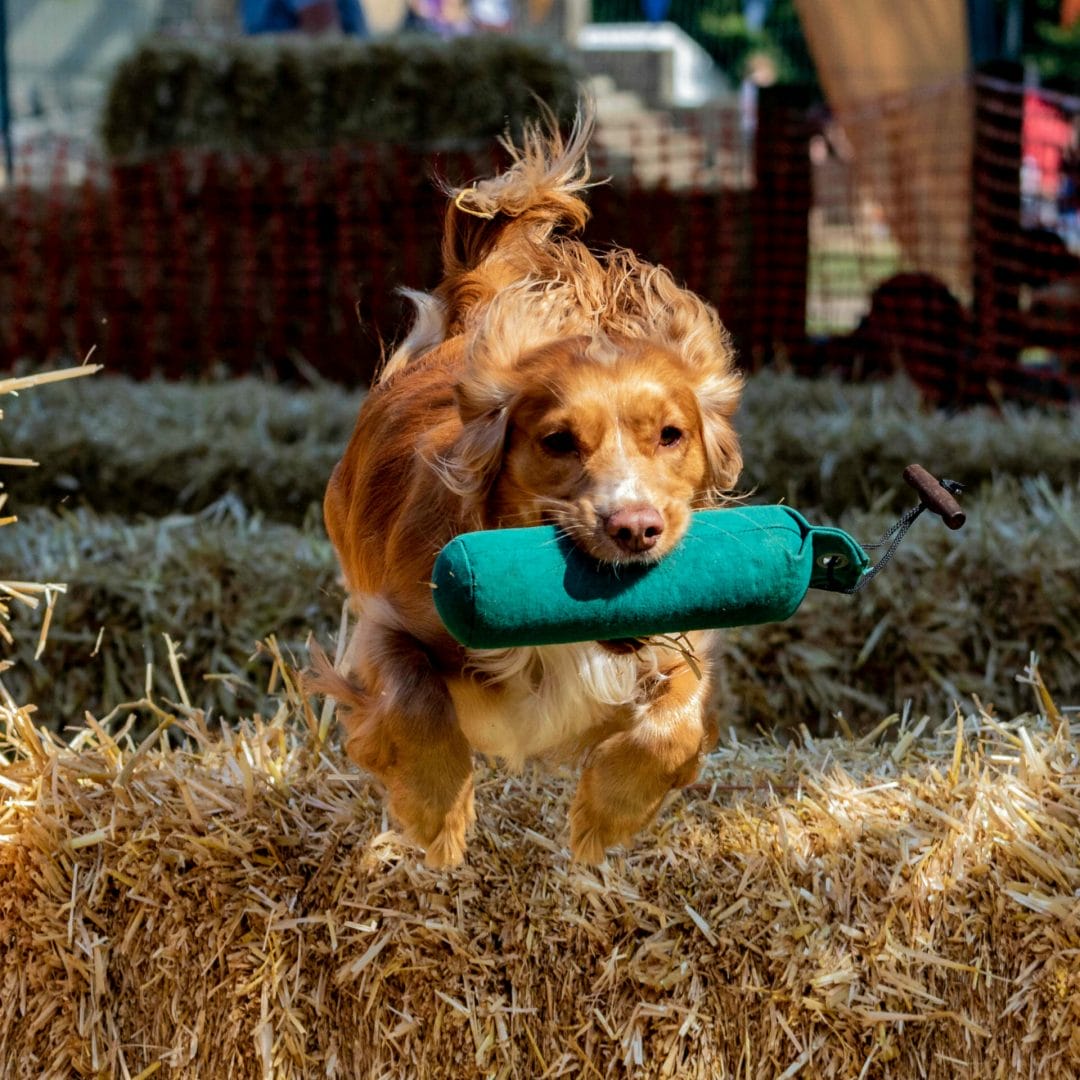 "I would highly recommended Mark. As a first time dog owner he gave me the confidence to allow my puppy to walk off lead and worked with me with commands and techniques. The 1-2-1 was so good, I sent my husband the next week."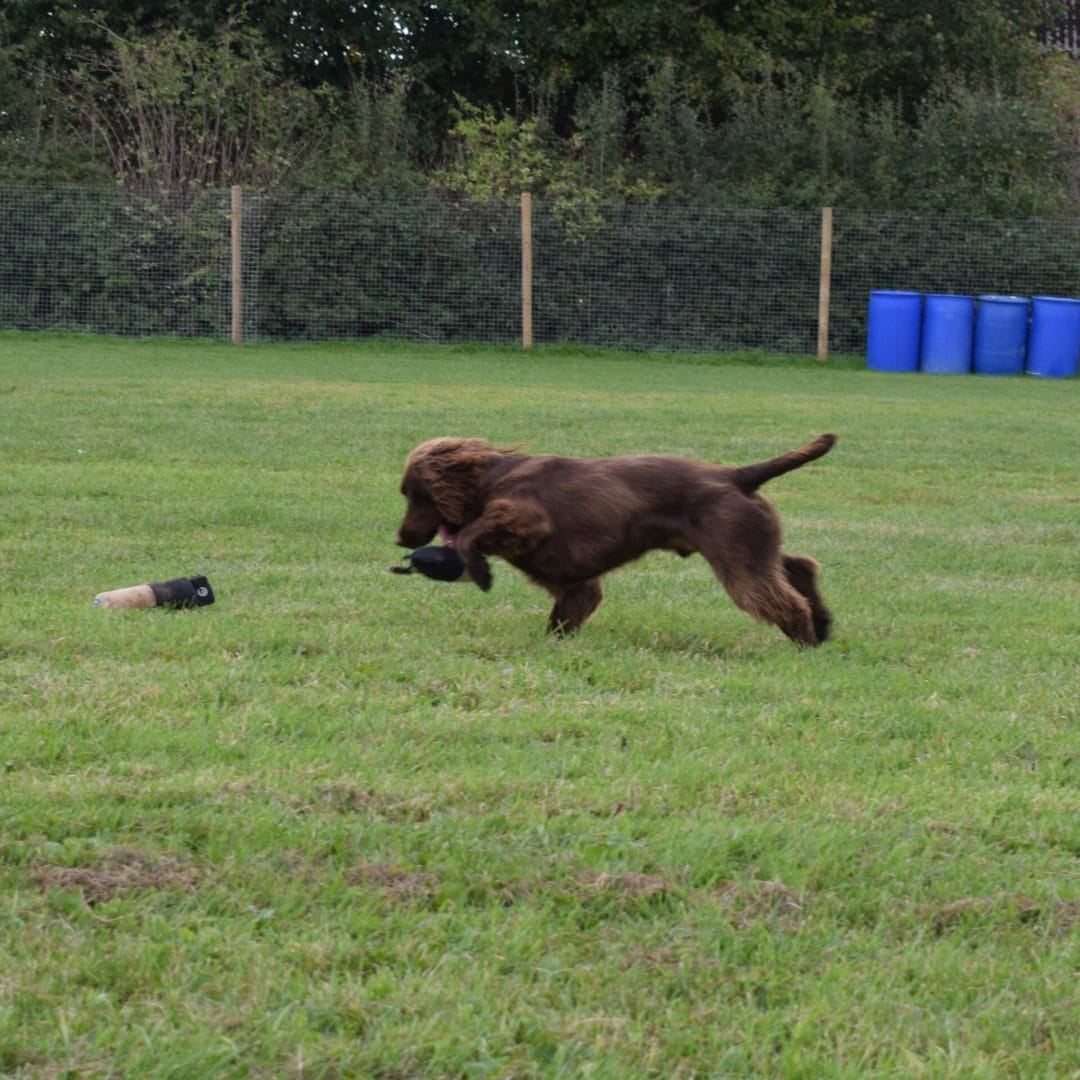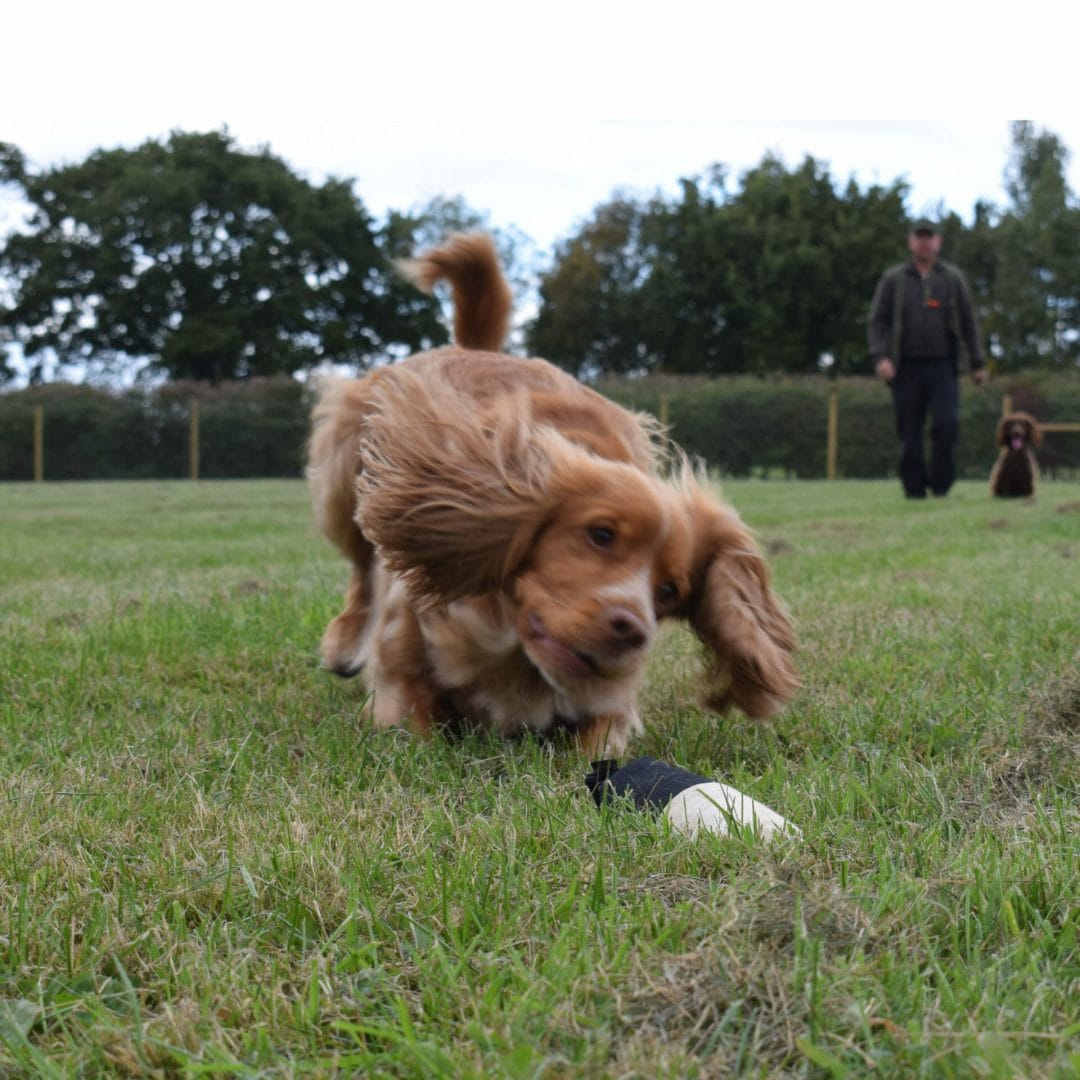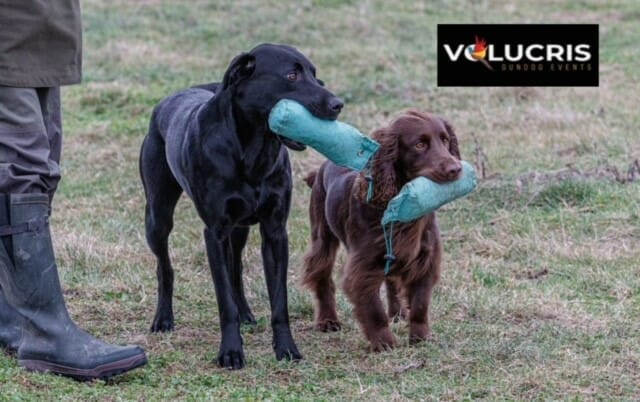 Book Now
The learning experience
To ensure you get the most out of training, we limit all group classes to 8 dogs.
Small groups enable us to spend more time with handlers and dogs, helping perfect techniques that quicken the learning process.
Coronavirus
Please do not attend sessions if you have Coronavirus symptoms.  We ask all handlers to hand sanitise before/after sessions and bring all their own equipment including dummies. Where possible, please maintain social distancing.
"I have been lucky enough to be training with Mark at Volucris for the last few months with Willow (WCS) who is 9 months old. Mark always trains with positive reinforcement for me and Willow🤣 and we have both come along so much!! The sessions are  always well organised and nothing seems too much trouble "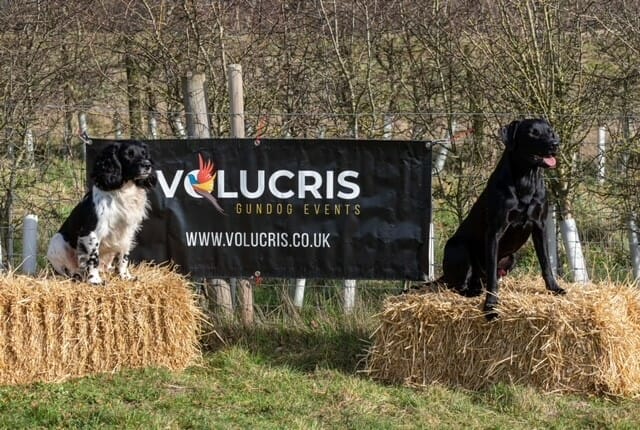 Get in Touch By Phone Or email
Email
info@volucris.co.uk